VNG is a group of over 20 companies active in the European energy industry, employing about 1,600 people. As a gas importer and wholesaler as well as an operator of critical gas infrastructure, the Group, which is headquartered in Leipzig, is central to the secure supply of gas in Germany.
With the "VNG 2030+" strategy, VNG is also pursuing an ambitious path for a market ramp-up of renewable and decarbonised gases such as biogas and hydrogen, paving the way for a sustainable, secure supply and, in the long term, climate-neutral energy system of the future.
Image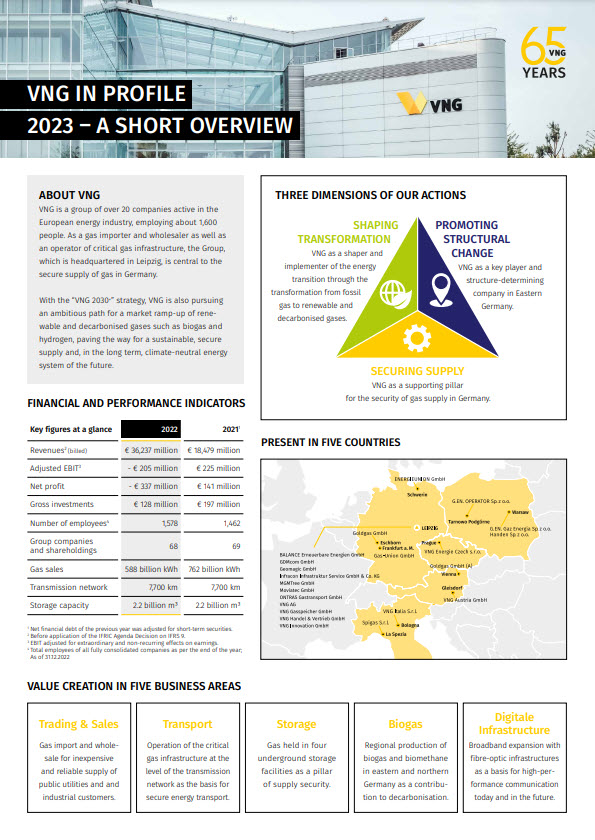 Key figures of the 2022 financial year
Image
Image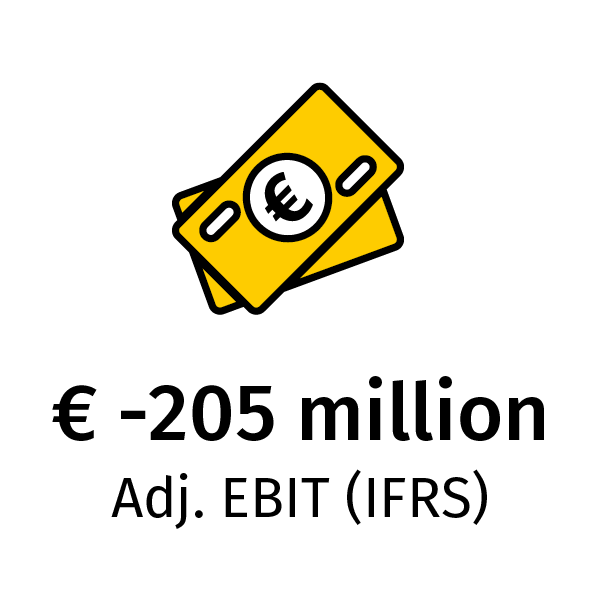 Image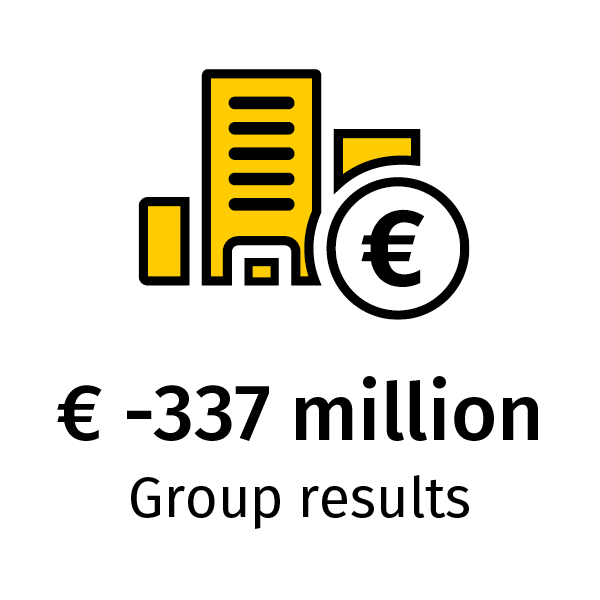 Image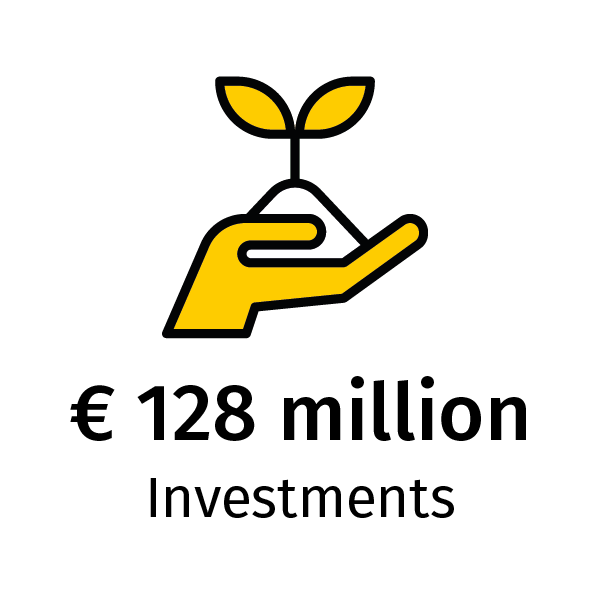 Image
Image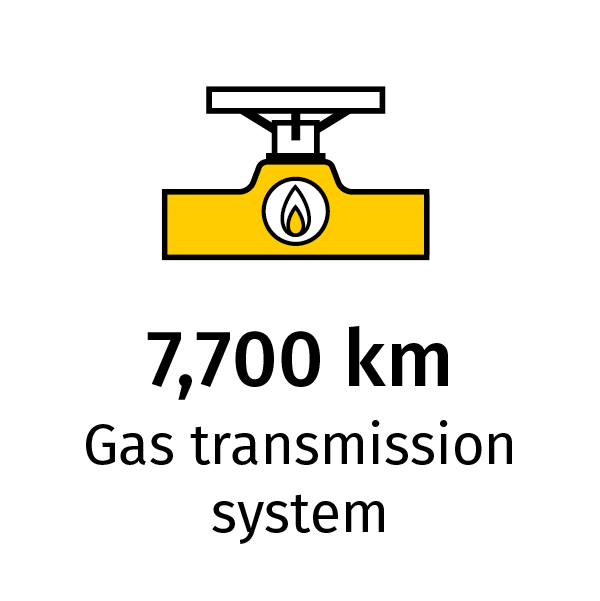 Image
Image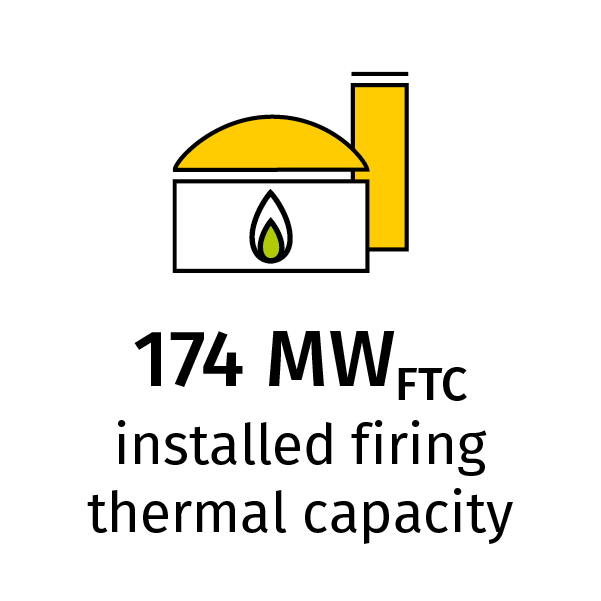 5 european countries with group companies and holding
Germany
Italy
Austria
Poland 
Czech
Image

1.578 employees* 
* total for all fully consolidated companies
Further information about VNG
Financial statements for 2022: Successful crisis management as the basis for a stable outlook
Image
"We look back on a turbulent and extraordinarily challenging year 2022, which put VNG in an unprec-edented business situation," says Ulf Heitmüller, CEO of VNG AG, opening this year's Annual Press Conference 2023 in Leipzig. "The Russian war of aggression was a turning point for the entire energy industry, including the VNG Group. 2022 has seen changes in established market mechanisms. At the same time, market activity was extremely volatile. Due to the loss of Russian gas supplies, the politi-cal, economic and social focus on the security of the gas supply never been greater. Nevertheless, we managed to replace Russian natural gas quickly and reliably – albeit at high cost," says Heitmüller.
As a company in the gas industry that's important to the entire system, VNG was confronted with ma-jor challenges in guaranteeing the security of supply, especially in the Trading & Sales business area, says Heitmüller: "Competitive market prices could no longer be assured. By substituting the Russian gas supplies that were no longer available, we had to bear extremely high costs to secure substitute sources so we could keep on reliably supplying our customers at the contractually agreed prices, which are significantly lower."