VNG is a group of companies active throughout Europe with a broad, future-oriented portfolio in gas and infrastructure and more than 60 years of experience in the energy market. VNG  concentrates on four Business areas in the gas value chain: Trading & Sales, Transport, Storage and Biogas. Building on its core expertise in the gas business, the Group's 'VNG 2030+' strategy places a growing focus on new business fields. These include green gases and digital infrastructure.
Key figures of the 2021 financial year
Image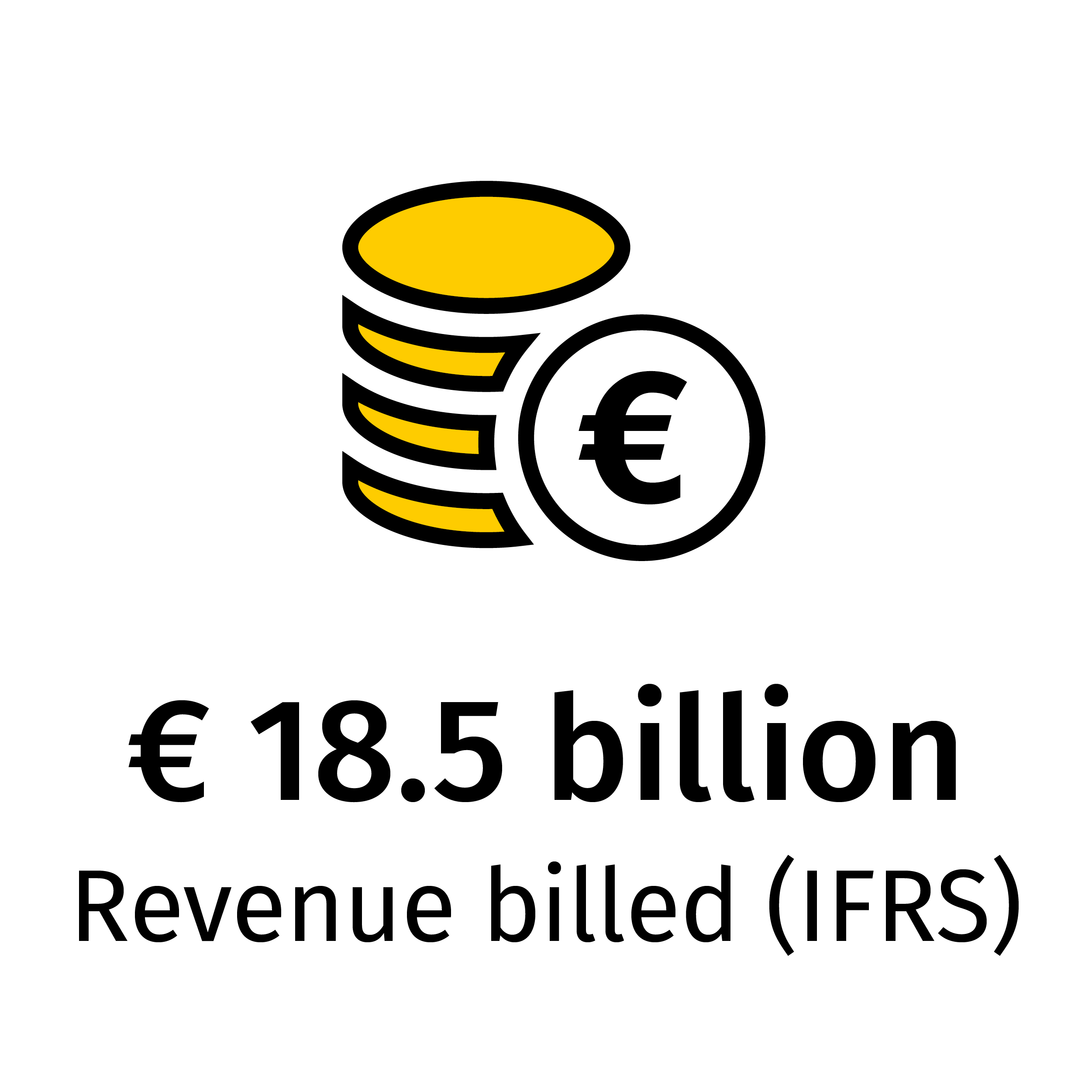 Image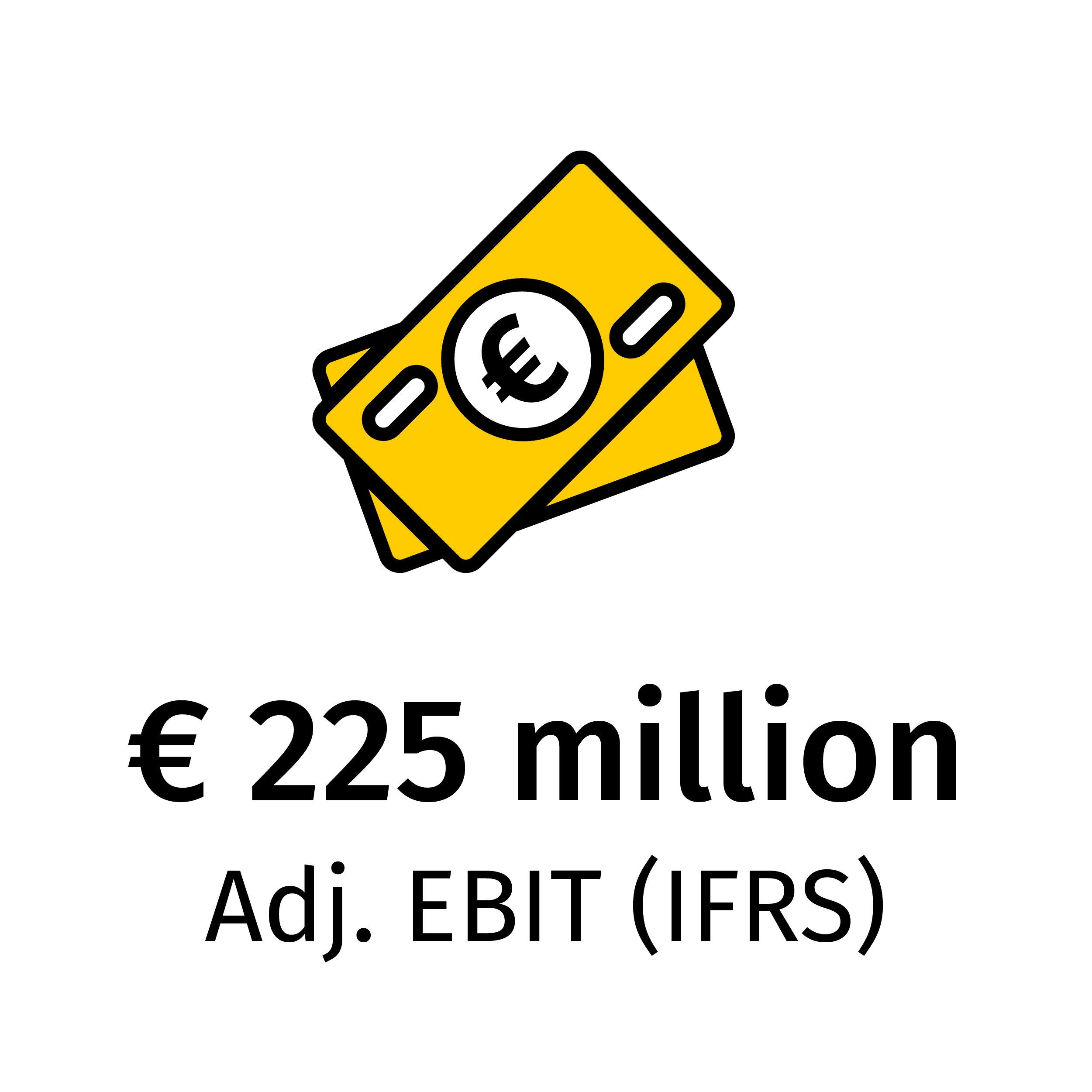 Image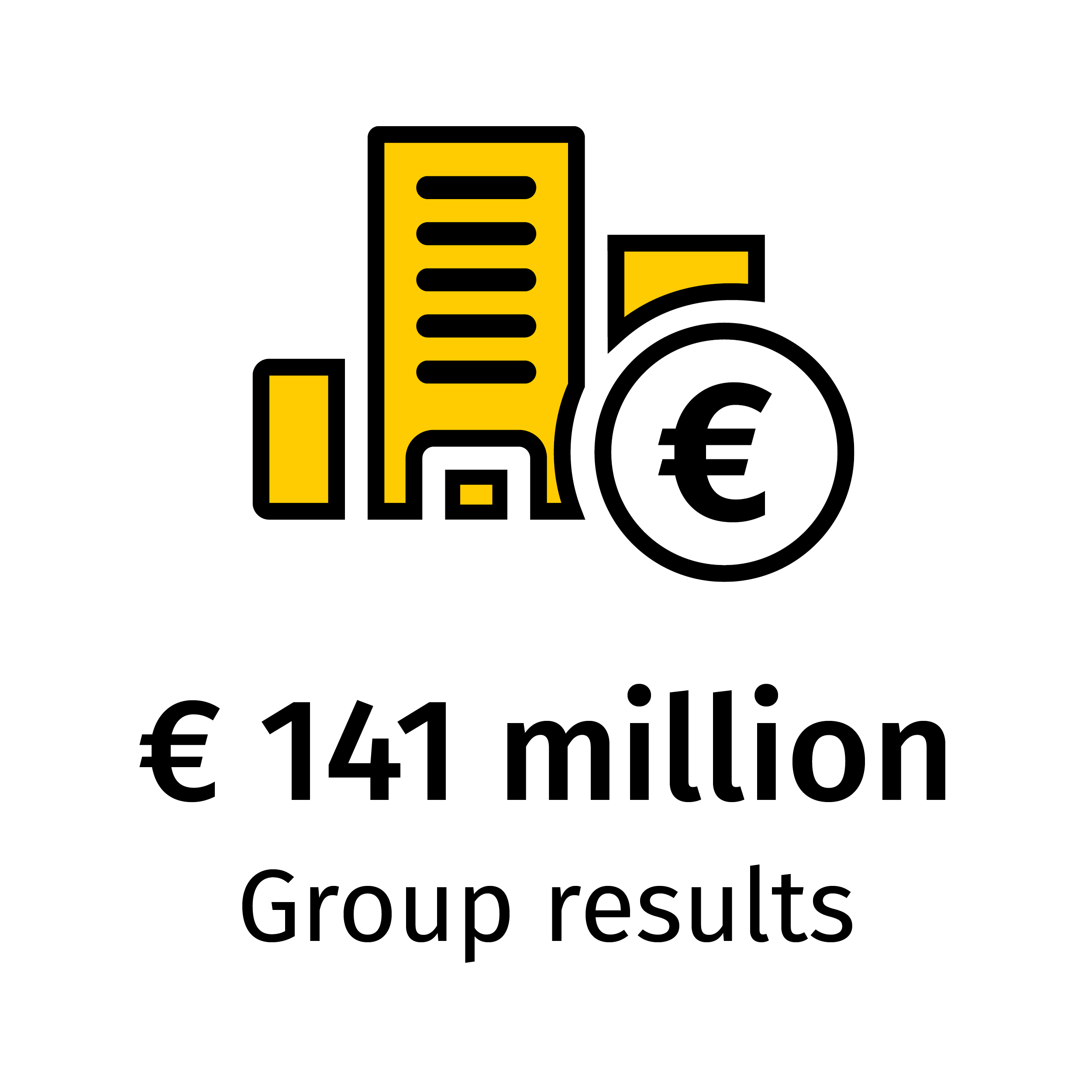 Image
Image
Image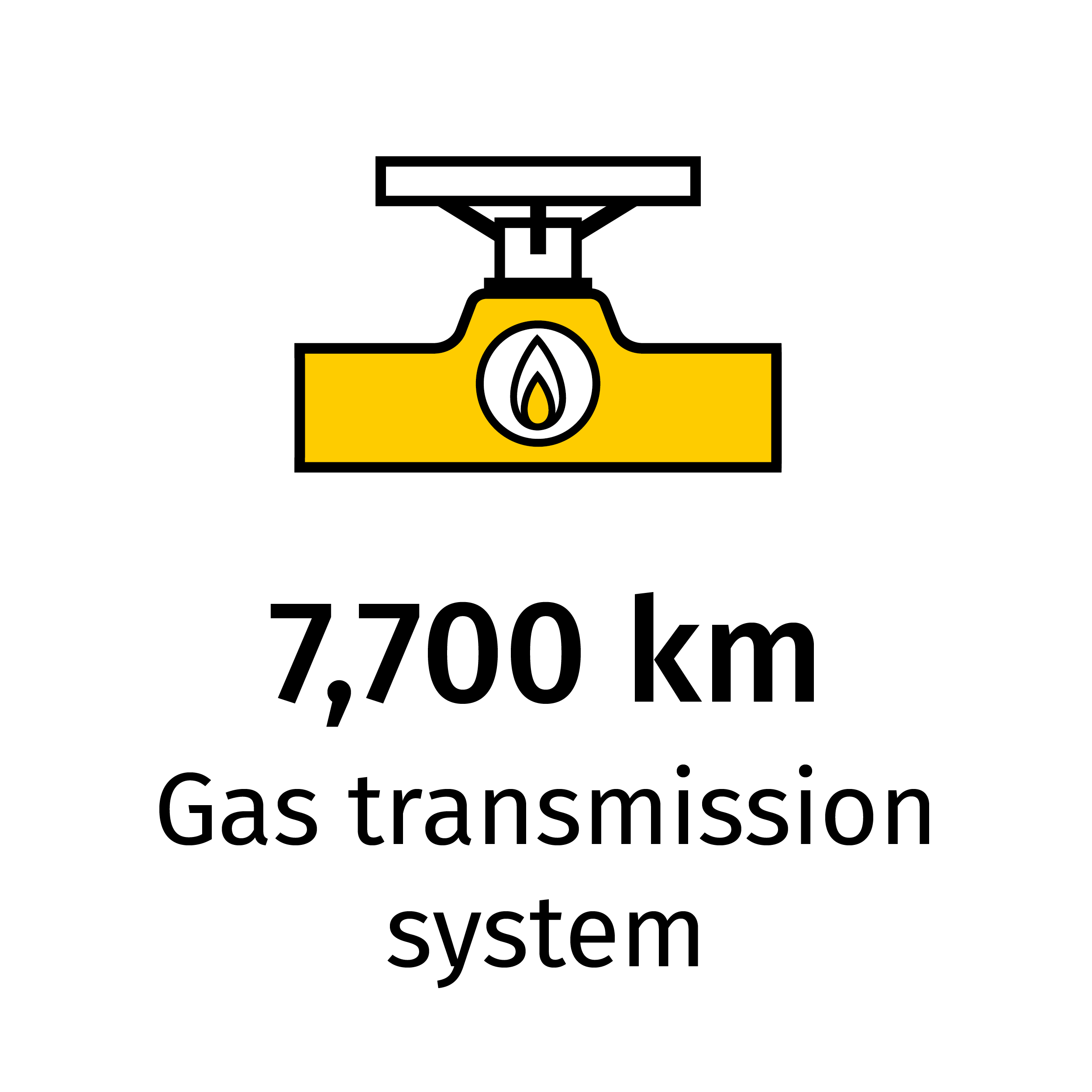 Image
Image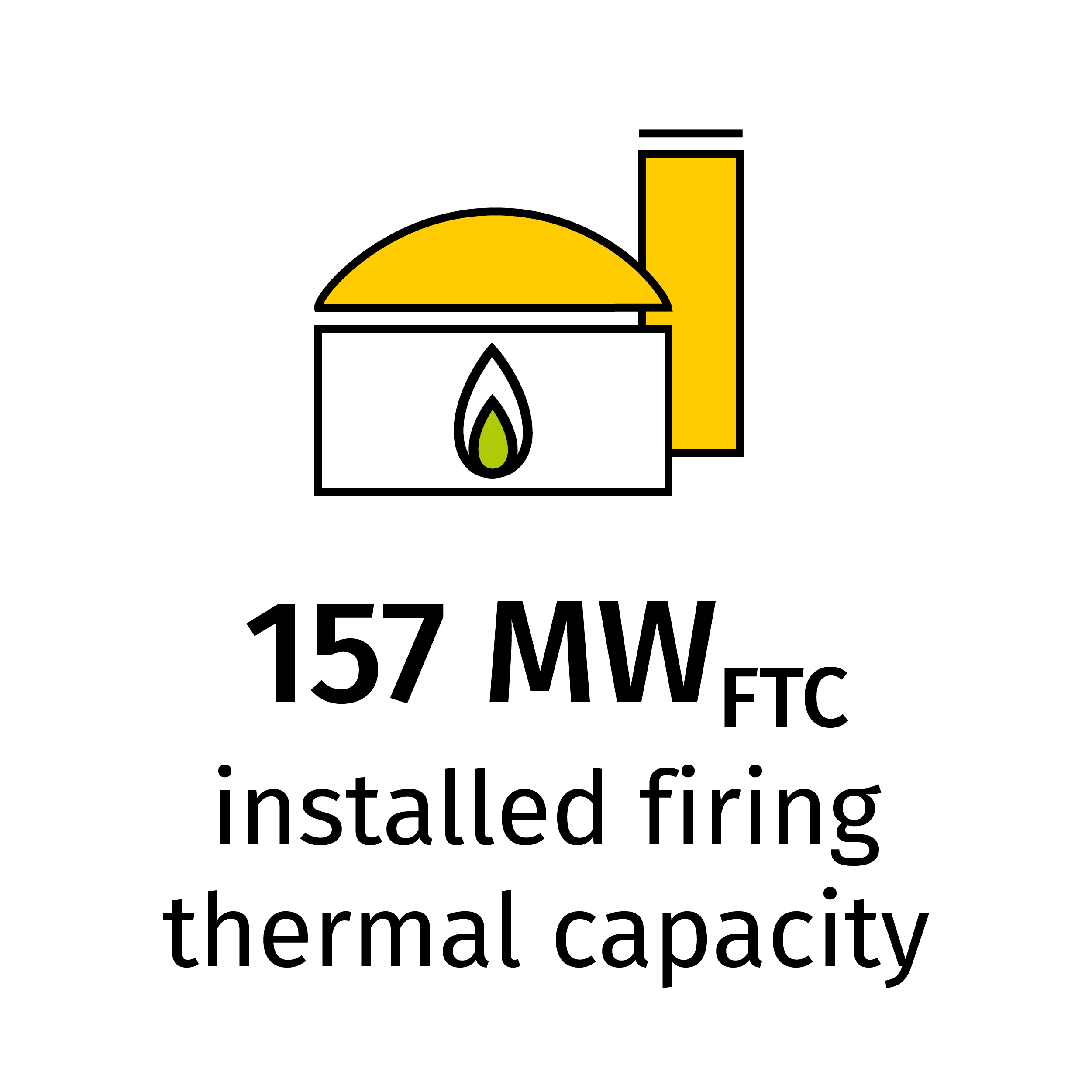 5 european countries with group companies and holding
Germany
Italy
Austria
Poland 
Czech
Image

1.462 employees* 
* total for all fully consolidated companies
Further information about VNG
Dear Readers,
Russia's attack on Ukraine is causing outrage around the world. The current developments will fundamentally change the European and German energy system. This also has an impact on VNG's business activities. The consequences are still not fully foreseeable, which makes forecasts and concrete statements about our business or for future planning difficult. 
We ask for your understanding that this annual report may not reflect the latest state of affairs with regard to the war in Eastern Europe. We will have completed the content work on 31 March 2022. If new developments or energy policy decisions have occurred in the meantime that make some of the contents or formulations appear outdated or inaccurate, we apologise for this as a precaution. 
Financial statements for 2021: VNG financially successful – looking ahead to a challenging year in 2022
Image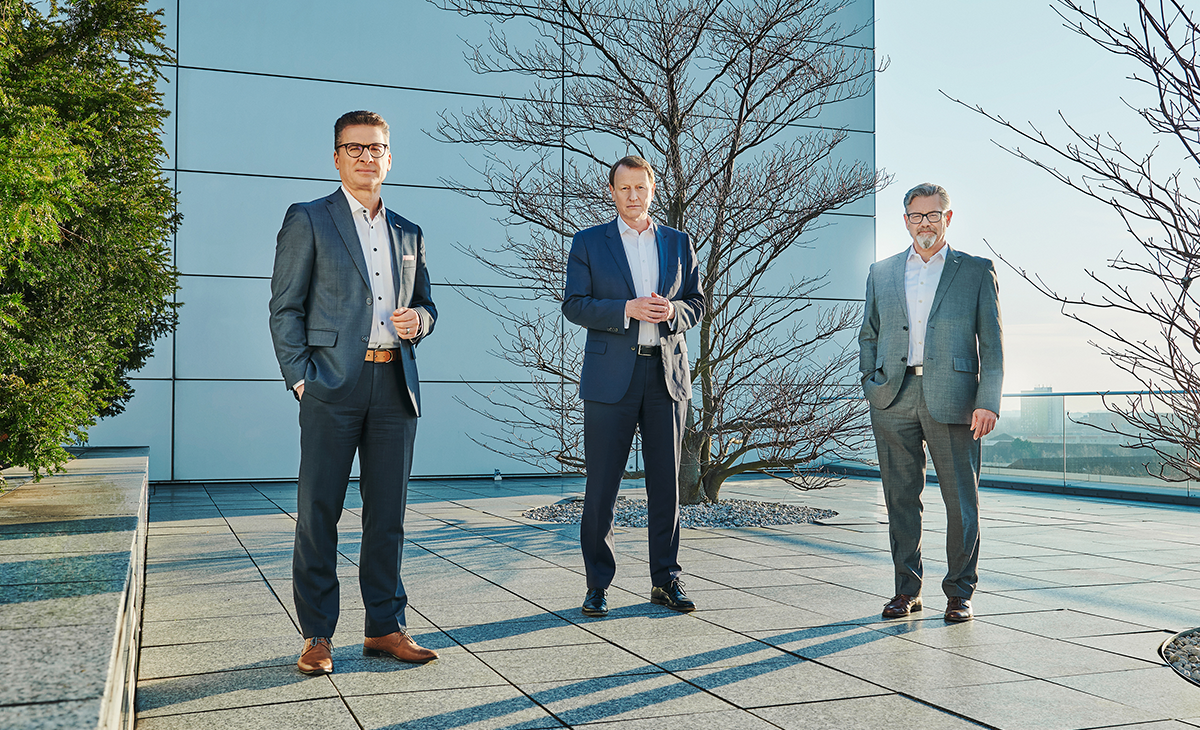 The Russian war of aggression is a turning point for the European and German energy industry and therefore also for VNG. "We – by which I mean business, politics and society – must now in addition to overcoming the acute crisis in shaping the future, succeed in aligning security of supply and climate protection much more closely, while not losing sight of the economic viability and affordability of energy supply for industry and consumers. A more rapid transition towards green gases and hydrogen as well as a diversification of natural gas purchases will therefore be essential in any event. That is why VNG is determined to promptly take steps to expand alternative sources of supply," underlines Heitmüller.
"The events in Ukraine overshadow the very good operational performance that we achieved in the financial year 2021. In spite of the ongoing corona pandemic and a historically rapid increase in the price of natural gas, VNG presented a strong operating performance in a generally challenging market environment and can point to a good annual financial statement. Our results are proof that we were able to act effectively and were financially successful in all business areas. At the same time, VNG 2021 succeeded in making further substantial progress in the implementation of the "VNG 2030+" Group strategy," says Bodo Rodestock, Board Member for Finance and Human Resources at VNG.