Werfen Sie einen Blick in unsere Veranstaltungsagenda und informieren Sie sich, auf welchen Messen, Kongressen und Events wir vor Ort oder digital vertreten sind. Wir freuen uns auf den gemeinsamen Austausch mit Ihnen.
Image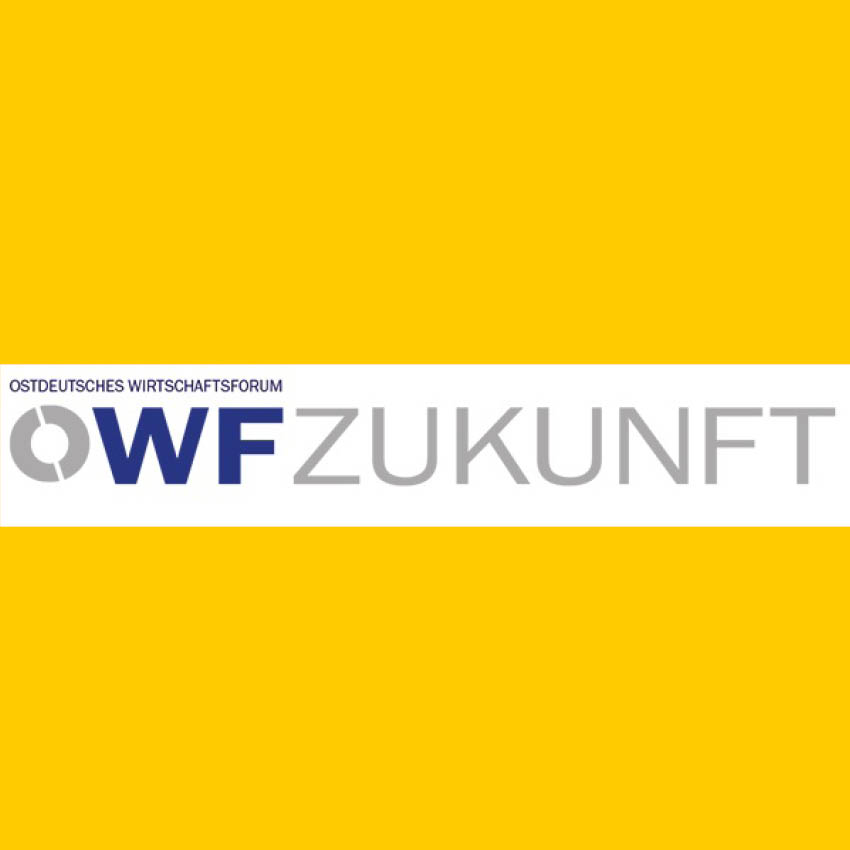 Date:
14./15.06.2021
Venue:
Bad Sarrow
Speaker:
Bodo Rodestock 
The East German Economic Forum defines itself as the place for future East German business to meet, as the forum that brings together representatives from business, politics and science.
The programme for OWF 2021 will be available shortly.  
Image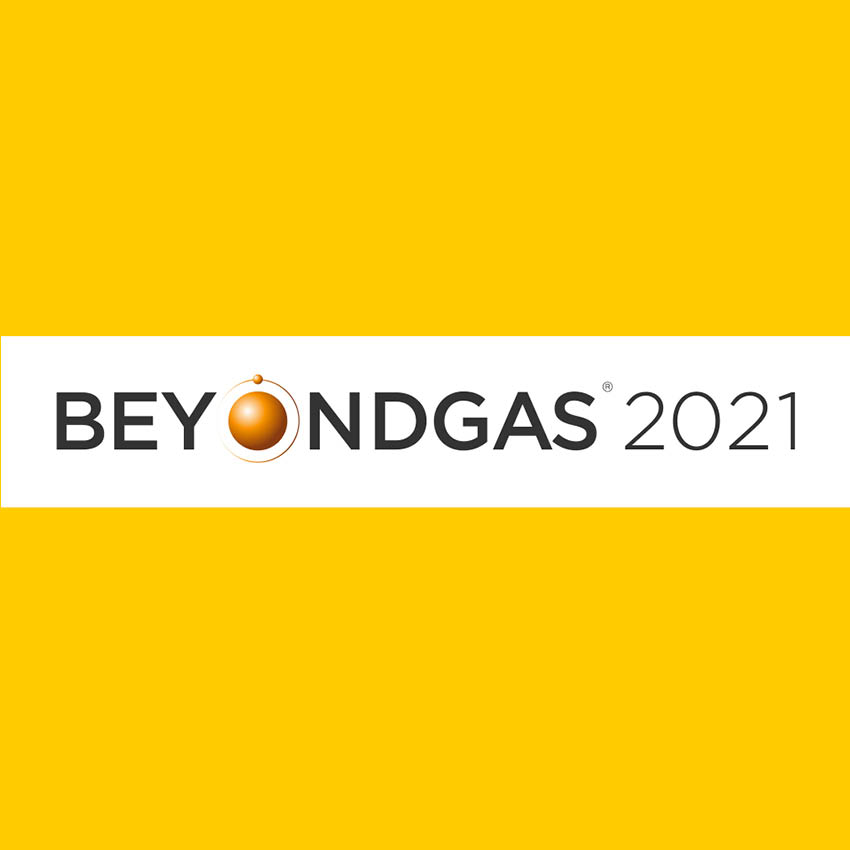 Date:
18. - 20.05.2021
Venue:
Oldenburg, Schloss
Speaker:
Hans-Joachim Polk: Roadmap for the hydrogen market | 20.05.2021, 9.00 am
The multiday Beyondgas 2021 congress will look at the role of the gas industry in the energy world of tomorrow. The programme promises national and international insights from top managers, experts and policymakers for the hydrogen market. In addition to the accompanying exhibition, the event will be rounded off by a speakers corner and a live stream. 
Image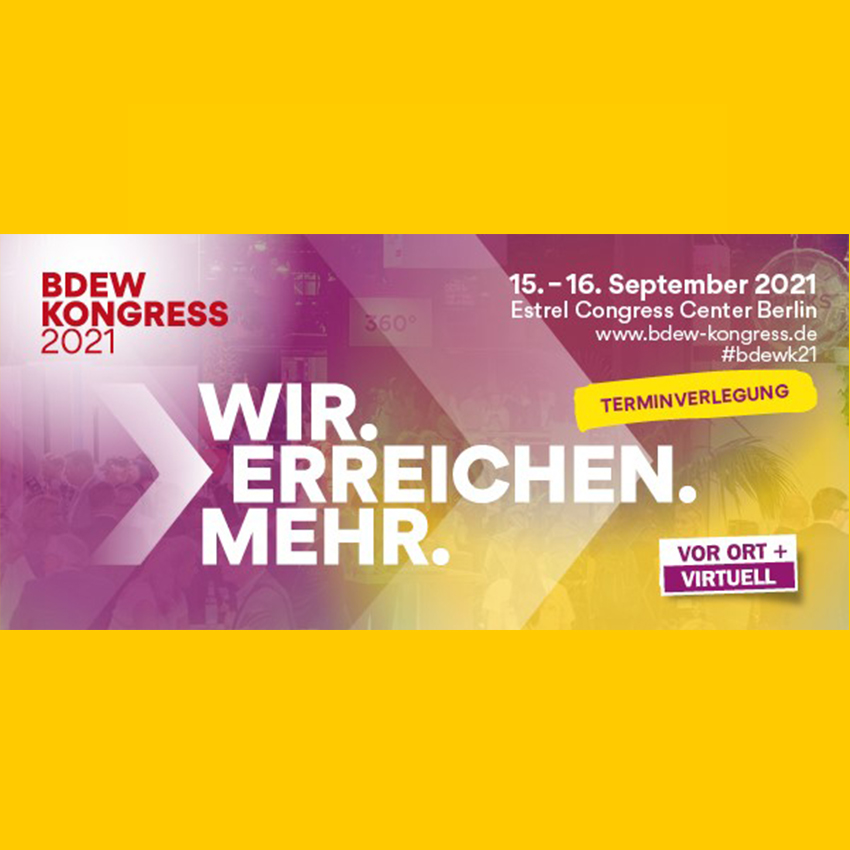 Datum: 
15. – 16. September 2021
Veranstaltungsort:
Estrel Congress Center Berlin, Stand 77
Speaker:
Ulf Heitmüller (Plenum: Spielregeln für die Energiewelt von morgen | Tag 1, 9:15 – 11:15 Uhr)
Direkt nach der Sommerpause und im Endspurt vor der Bundestageswahl öffnet der BDEW-Kongress unter dem Motto "WIR. ERREICHEN. MEHR." seine Pforten. Die wichtigste Plattform für die Energiewirtschaft lädt zum Erfahrungsaustausch und zahlreichen Themensessions ein. 
 
Image
Date:
08.-10.2.2022
Venue:
Messe Essen
The leading trade fair for the European energy industry has been cancelled for 2021. E-world will reopen its doors from 08. to 10.02.2022.