Natural gas stands for fast and effective climate protection in many areas of life and continues to be a central pillar of the energy system – and it remains a core area of expertise for VNG.
Today, we know that natural gas will play an important role in gradual decarbonisation for a long time, especially in the next phase on the way to achieving the climate protection goals. This is because it offers answers to the question of how carbon dioxide emissions can be reduced across sectors. Examples of this are innovative gas-based systems in the heating market, gas-fired power plants for a secure energy supply during the phase-out of coal and natural gas or liquefied natural gas as fuel for vehicles. 
In all these areas, natural gas can make a significant contribution to climate protection. Greened natural gas, i.e. natural gas to which hydrogen or synthetic gases are added, saves even more CO2. We are systematically exploiting this potential for the energy transition. 
Image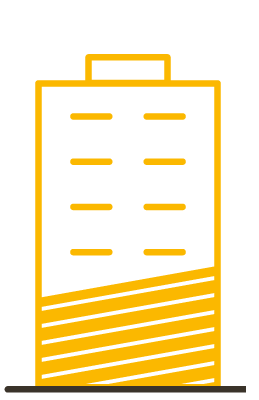 35%
of final energy consumption is accounted for by buildings
Image
30%
of CO2 emissions in Germany are generated by the heating market
Image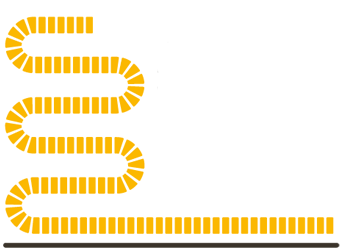 > 14million
obsolete heat exchangers are in German buildings