With its own pipelines and storage facilities, VNG, through its subsidiary ONTRAS, as an independent transmission system operator, is responsible for a significant part of the German gas infrastructure. This is indispensable for the common planning of the future energy system.
VNG is the third largest gas storage operator in Germany and is also responsible for a 7,000 km high-pressure pipeline network in the new federal states (former East Germany). With our infrastructure we create important options for the decarbonisation of the energy system and a successful energy transition: While our storage work continues on solutions for large-volume storage of renewable energies, our natural gas pipelines are already ideally suited for sector coupling.
transport network
With the distribution of gas and the provision of network-related services, the Transport business area is a guarantee for security of supply. 
Image
gas storage
Underground storage facilities are central to the gas infrastructure and indispensable for the energy system of tomorrow. 
Image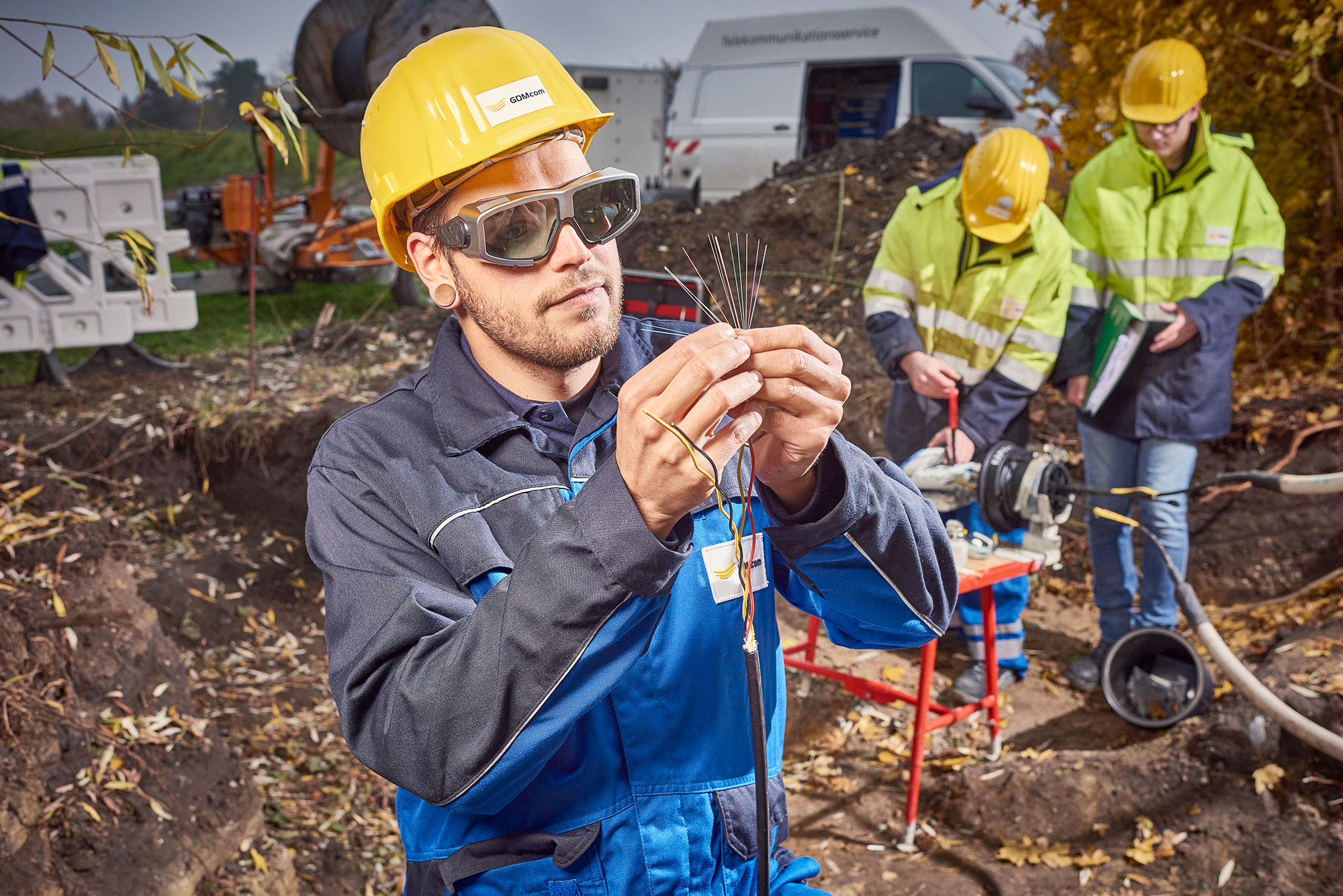 Digital infrastructure 
Based on our expertise in critical infrastructures, we are expanding our business to include the transport and storage of data. For example, we are investing in the expansion and operation of digital networks. 
Infrastruktur für die Energiewelt von morgen
Eine entscheidende Rolle wird der vorhandenen Infrastruktur beim Transport von Wasserstoff zukommen – und im Falle einer Umrüstung auf diesen Zukunftsenergieträger verfügt VNG sogar über einen einzigartigen historischen Standortvorteil: Denn viele der Leitungen, durch die vor der Wende sogenanntes Stadtgas transportiert wurde, sind noch heute intakt und besonders geeignet für eine solche Umstellung.
Unsere Gasnetze tragen damit nicht nur zu einer dekarbonisierten Energiewelt bei, sondern ermöglichen den kostensparenden Aufbau einer Wasserstoff-Ökonomie.